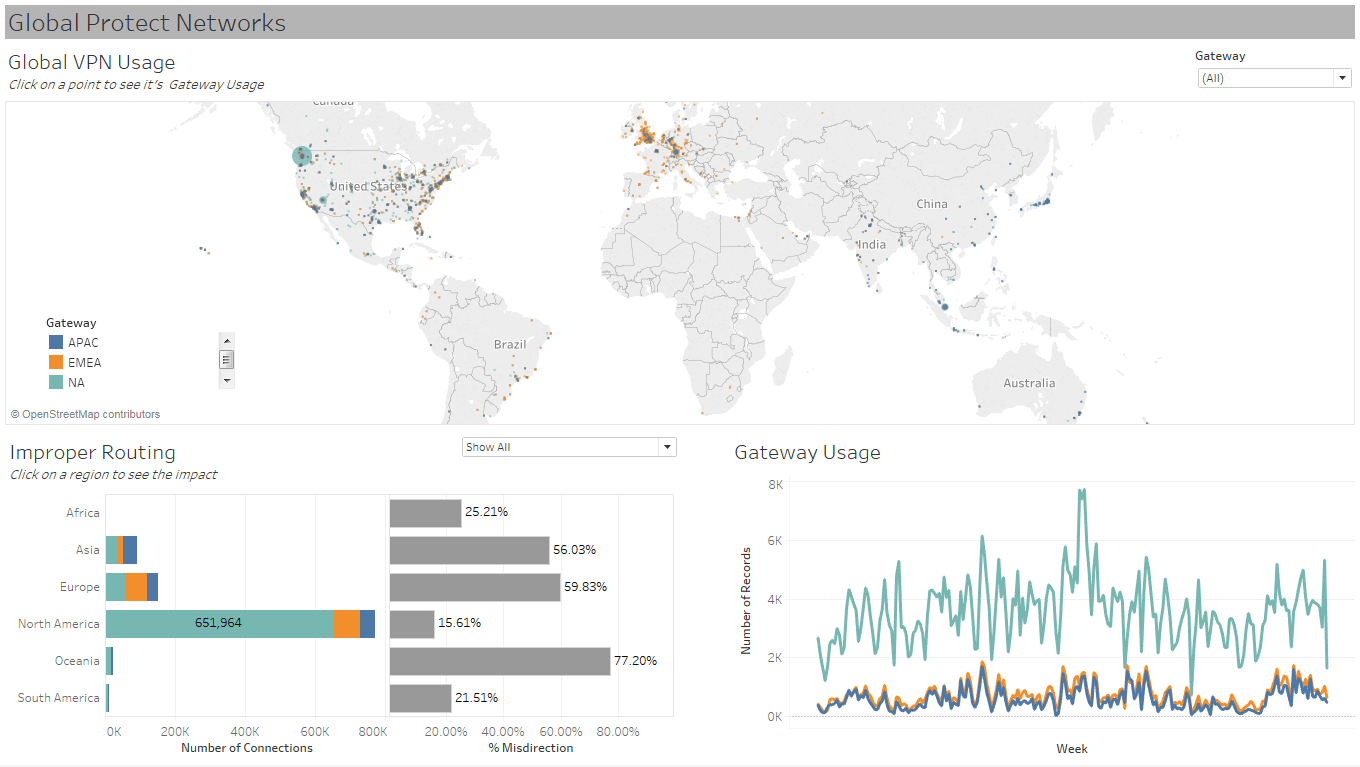 How to Conduct a Physical Inventory in POS Software in Qatar in Doha Qatar
Request Free Demo
Retailers only do physical inventory their products are in short hand. Retail organizations are required to do auditing on-hand value of merchandise in stores by physical counting inventory. Though point-of-sale software can be helpful in this process because it tracks down all physical and missed stocks in store.
Your employees or you can do physical counting of stock with as little disruption.
Counting inventory
When your friend-end stock is finished try to clear as much as possible inventory from back room. It will then clear back of logs of inventory. You have to ensure there is no merchandise on any other location neither in office. To start physical inventory as quickly as possible, schedule a specific time when sales are slow and movement of inventory is slow in Retail POS Software in Qatar. You can do physical inventory with help of team members. After doing physical inventory products should be kept in same order as it was before doing inventory.
If third party is hired for an inventory service to do physical inventory. Please ensure they follow protocols of store. In other case, if auditing or physical inventory is being carried out by employees they should meet the guidelines carried by management and Quick Service POS Software in Qatar.
The manager should verify the several spots of physical inventory sheet in order to verify the accuracy in counting of products carried out by store employees in Retail POS Software in Qatar. To get most out of physical inventory each employee should be designated location and defined pre-numbered inventory sheet with information of items and price in POS Software in Qatar.
Request Free Demo