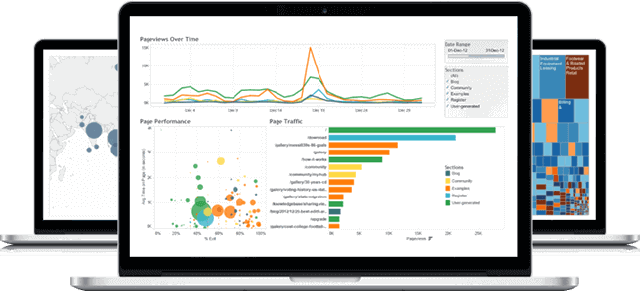 Benefits of reducing inventory with POS Software in Qatar in Doha Qatar
Request Free Demo
POS software are designed to support transaction hurdles and supports total operational solutions for day to day operations of retail store. POS systems are one of best asset of any retail company. As they make processes automate and allows business owners and managers to set alarm if particular product is going out of stock. POS system will be working like your own team.
The benefits of POS systems are countless.
Fast processes
Point of Sales Software in Qatar can speed up your closing and checkout process. It can scan and read every product with barcode. There is option to pay the amount by credit or debit card, or you can split the bill. With an ever-changing technology you can pay your grocery bills by using iPhone and Android phones.
Autonomous Reports
Reports reflects true picture of store. The data of store don't lie, it gives true essence of performance of store. These reports share stats of grey areas of reports. Retail POS Software in Qatar performs task more than more than entrepreneurs. Point-of-sale software has real-time tracking of inventory. It can gives you alerts when product is going to out of stock.
Customer Relation management
The Quick Service POS Software in Qatar can be custom made. You can create and store information of customers, similarly you can even update their information. Before the advent of point-of-sale software it was not possible that CRM has advance capabilities of customer service.
User interface
The POS software are easy to use. They can be made according to needs and requirement of particular store. Point-of-sale software are not difficult to handle, they're user friendly. Only basic training is required to operate point-of-sale software.
Request Free Demo