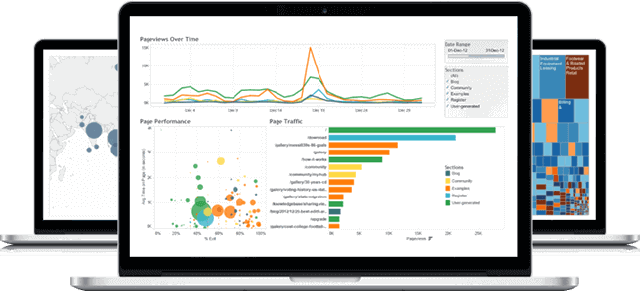 Why converge to cloud-based HR? in Doha Qatar
Request Free demo:
Human resource management must protect a company's employee data. Complex software applications often require costly maintenance and support. Converging to a cloud-based HR system frees up resources for other HR activities and boosts efficiency. Web-based human resource management maximizes investments by providing a complete view of the workforce. This allows administrators to make faster business decisions. It reduces costs and improves productivity. Companies fail to anticipate and respond appropriately to resource needs without easy access to employee data.
Key benefits of web-based HR are as follows;
Speedy
Human resource departments administer employee performance, compensation, benefits and training. Converging functions to a cloud-based system typically reduces supervisor's time to complete tasks and eliminates unnecessary paperwork. Instead of waiting on the phone or in the office for help, an employee conducts transactions himself. Self-service functions allow employees to maintain personal information and enter time card information for manager approval. Employees can usually access a web-based HR system anytime and anywhere. Easy access makes them more likely to complete transactions in a timely manner.
Efficient
Automating payroll processing reduces the number of personnel required to manage these functions. Instead of installing, configuring and managing multiple software applications, single cloud-based sites fulfill the needs. Cloud-based systems provide secure data communications and regular data backup.Now HR department's staff will have more time to answer personal questions and help resolve personnel disputes.
Cheap
A web-based HR system typically enables companies to create online procedures and documents. This reduces the costs associated with printing, packaging and distributing these manuals. Moreover, these web-based systems allow employees to enter time sheets, performance review information and vacation requests. This reduces the maintenance and printing of paper-based copies.
Consistent
It is challenging for a small rapidly growing business to ensuring consistent and secure storage and reporting. Web-based HR systems make it easy to enter open positions, job descriptions, job competencies, salaries, employee benefits and disciplinary information in the same format. All employees get access to events, training information and resources.
Accurate Planning
Effective human resource management ensures that a company has the workforce it needs to achieve its strategic goals. Web-based HR software allows managers to generate reports that show resource utilization, performance and time-off. A manager can spot trends and react quickly using this information.
PeopleQlik ensure integrity and security of employee data by using HR and payroll software and provide smooth payroll processing in office as well as on the go. Payroll Software and cloud centralization of data will make you independent of time, place and devices. Anytime, anywhere and any device, PeopleQlik will always be at your service.
Request Free demo: