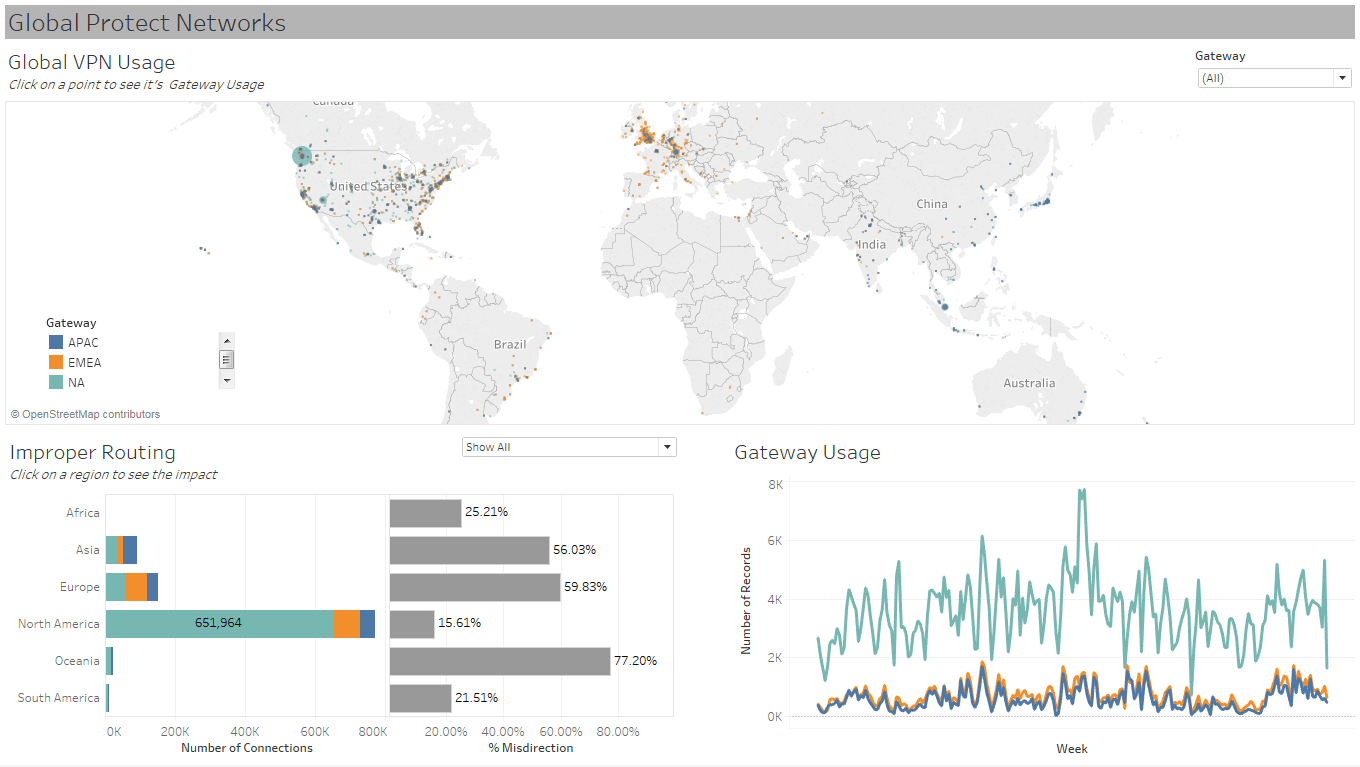 Rise of the HR Bots in Doha Qatar
Request Free demo:
The tech world is all about chatbots these days. These automated computer programs stimulate online conversations with people to perform tasks or answer questions.  Don't be shocked if the HR person at your next job turns out to be a bot. Businesses need to remain efficient during this digital era and chatbots provide extensive access to organizational information in real time. A chatbot for human resource ultimately helps bridge the communication gap between employees by allowing them immediate access to crucial information at all times.
Do you ever notice that 90 percent of the time we spend on cellphones is on messaging and emails, that's why chatbots are the next best thing after sliced bread.
A chatbot service is powered by artificial intelligence which you interact with via a chat interface such as Facebook Messenger or google etc. Chatbots have actually been around for years, but these intelligent bots are making a comeback with the rise of IoT (Internet of Things) and A.I. (artificial intelligence).
Example of chatbots include HR bots that give more power and information to HR. They can provide information to Human resource personnel and employees on time. These intelligent bots are also being applied by businesses looking to maximize efficiency, streamline processes and create better forms of communication overall.
HR bots can also be used for recruiting purposes. HR Software and recruitment technology sure have come a long way. The use of artificial intelligence and hr bots to augment recruitment tasks is growing in scope. HR departments could certainly benefit from the increased efficiency and it will be interesting to know about how candidates view such technologies.
The HR Bots talk like human beings and execute human-like interactions. These bots provide on time support to make jobs easy. Now tasks can be performed faster plus more effectively with HR bots of HR Software PeopleQlik. For example, if an employee wants to know if they have Independence Day off, they can simply type in their question, send it to HR Bot, and receive an immediate response.
I believe HR Bots are going to replace the current impersonal things, like registration form filling or filling out applications.
Request Free demo: