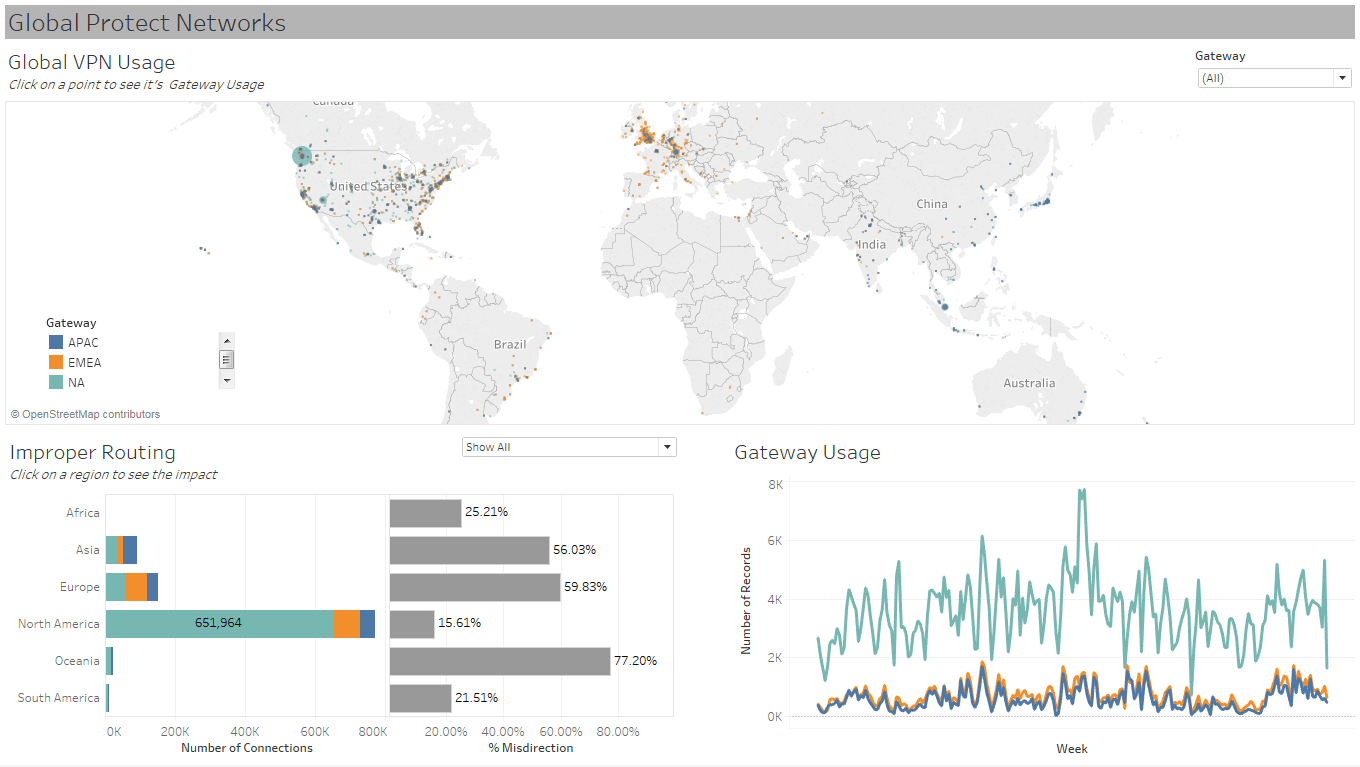 Why Attendance Management Software in Qatar is important for business? in Doha Qatar
Request Free demo:
Attendance management is the important act of managing attendance in the organization to minimize loss because of employee downtime. This system empowers expansion of all attendance reporting according to fixed or incidental work rules and calculation of hours worked progressively for wage installments.
PeopleQlik's Attendance Management Software in Qatar provides the precise records for attendance of the employees in an office, hospitals and many other places with employees. It is very much important in every organization as it is getting cautious about employee's participation and regularity. With real-time calculating and accurate attendance recording, this system can produce the analytical information which offers huge improvement for employee's attendance management in the part of software.
Major Benefits of Attendance Management Software in Qatar:
Reduction of errors:
 It reduces the risk of human errors and also orderly approach in addressing specific needs without any confusion.
Increase security:
It may be used to control employee access to certain areas within a facility and track employee entry.
Increase productivity:
It eliminates legacy practices frees up employees time, diminishes staffing overhead and provides supervisors with timely labor data to more effectively manage their operations.
 Save money:
Attendance solution with biometric devices can immediately help to reduce your labor costs. Manually collecting, calculating and processing time data to process payroll can take a lot of time but with automated attendance management software, your company is able to increase efficiency and save money.
Leave Management Software in Qatar can also be used to track leave details of your employees who are working in the company. It automates everything from leave accounting to period closing activities. HR Software in Qatar eliminates busy work engaged with leave organization and employee follow ups, saving time and transaction costs.
 HR can easily use employee attendance management software for employee's survey, evaluations or monthly salary calculation. It not only saves organizational cost but also offers your HR to centrally oversee the attendance policies from various areas.
Request Free demo: