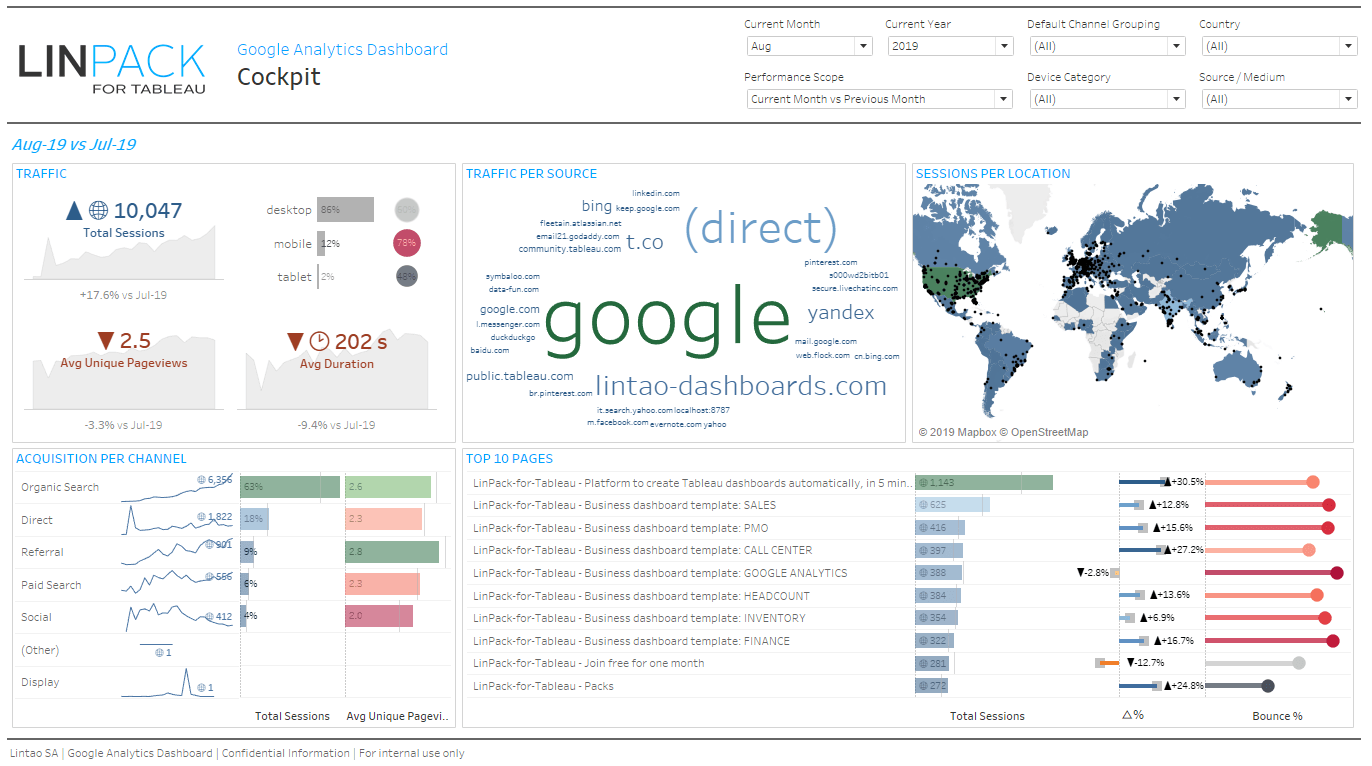 Get good impact of technology on HR and Payroll with Cloud Payroll Software in Qatar in Doha Qatar
Request Free demo:
Handling complex payroll processes requires an effective approach that offers both strategic and tactical business benefits. Technology has increasingly becoming an integral part of any business. By using technology of Payroll Software you can improve the overall productivity of your organization. An automated cloud payroll system can minimize mistakes and free up your time by automating payments to employees, tax authorities and third parties. It can allow you to focus on other areas of your business as well as reducing errors, therefore keeping staff happy on payday.
PeopleQlik's Cloud Payroll Software in Qatar is highly secure due to the fact that no servers are available on site and all the secure information is backed up using best practices. Additionally, this software utilizes a number of countermeasures which prevent data loss. Cloud-based payroll technology is automated, so it improves efficiency and accuracy. You can have access to your payroll information anywhere, anytime. HR Software in Qatar has centralized database shared by all Human Resource functions that provide common language and integrates all Human Resource services. Your managers need to be aware that the change in technology will not only increase the quality of employee information, but also will have a strong effect on the overall effectiveness of the organization.
Major benefits:
There are many benefits that make managing payroll in the cloud well worth it:
It has ability to store programs and data on a remote system that can be accessed by any computer with an internet connection.
It reduces IT-related problems with maintaining, upgrading, or adding security.
Payroll technology is changing the way companies do their own payroll and the way consultants do payroll for them.
It enables all authorized employees access to their relevant payroll information
You can slice and dice real-time data based on any field in the system and get instant results
With cloud based payroll software, your employees can able to access their information at any time from any device through manager and employee self-service. It is especially useful if your business operates across different time zones. PeopleQlik's Performance Management Software in Qatar can also used to improve performance of your employees in the association or organization. It is an effective system that includes a few key elements and eliminates the noise can keep employees on track without overwhelming the system.
Request Free demo: