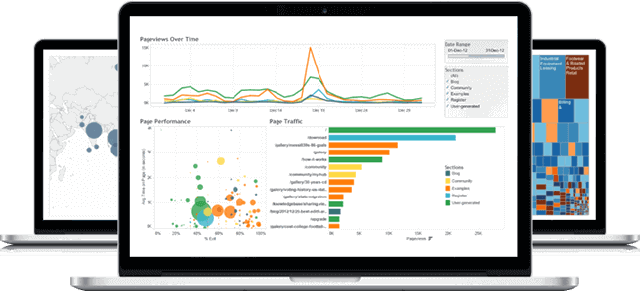 Inventory Turnover in Retail POS Software in Qatar in Doha Qatar
Request Free Demo
Inventory turnover is measure on metrics how diligently company sold product and replace with new inventory. If processes of replacing product is fast then you're more likely to sell better units.  The inventory turnover is an efficiency of team works within different departments of organizations. In simple words it analyze how many in a quarter company replaces it goods.
Inventory turnover depends on product life cycle on a calendar year. It means how much there is demand of product in target market. How much stock is going to be store in order to manage scarcity of raw material, eventually you'll be looking in bigger proportion.  The simplest way to calculate inventory is with Cost of Goods Sold (COGS).
The rule of thumb to specify through formula is simple.
Cost of Goods Sold / Average Inventory
 Using inventory turnover ratio
When you have data of inventory turnover rate you can then calculate it with number of business days to finish the stock in Quick Service POS Software in Qatar and then you can divide it by inventory turnover rate.
Standard of inventory turnover
Organizations turnover of inventory varies industry specific requirement. The facts of inventory turnover cannot be mixed or distorted. For instance, the needs and requirement of Brick and mortar is different than as of car dealer. In store the turnover of food products is higher in Retail POS Software in Qatar as compare to car dealership where shinny and glamorous cars are parked to lure buyers.
Measurement of your industry
As stated inventory measurement is entirely depends on functions of business. In simple formula, higher the value of inventory denotes better performance of brands and business. If turnover value is slower than predicting ratios can denotes company is overstocking or there is inefficiencies in POS Software in Qatar that needs to be address.
Request Free Demo