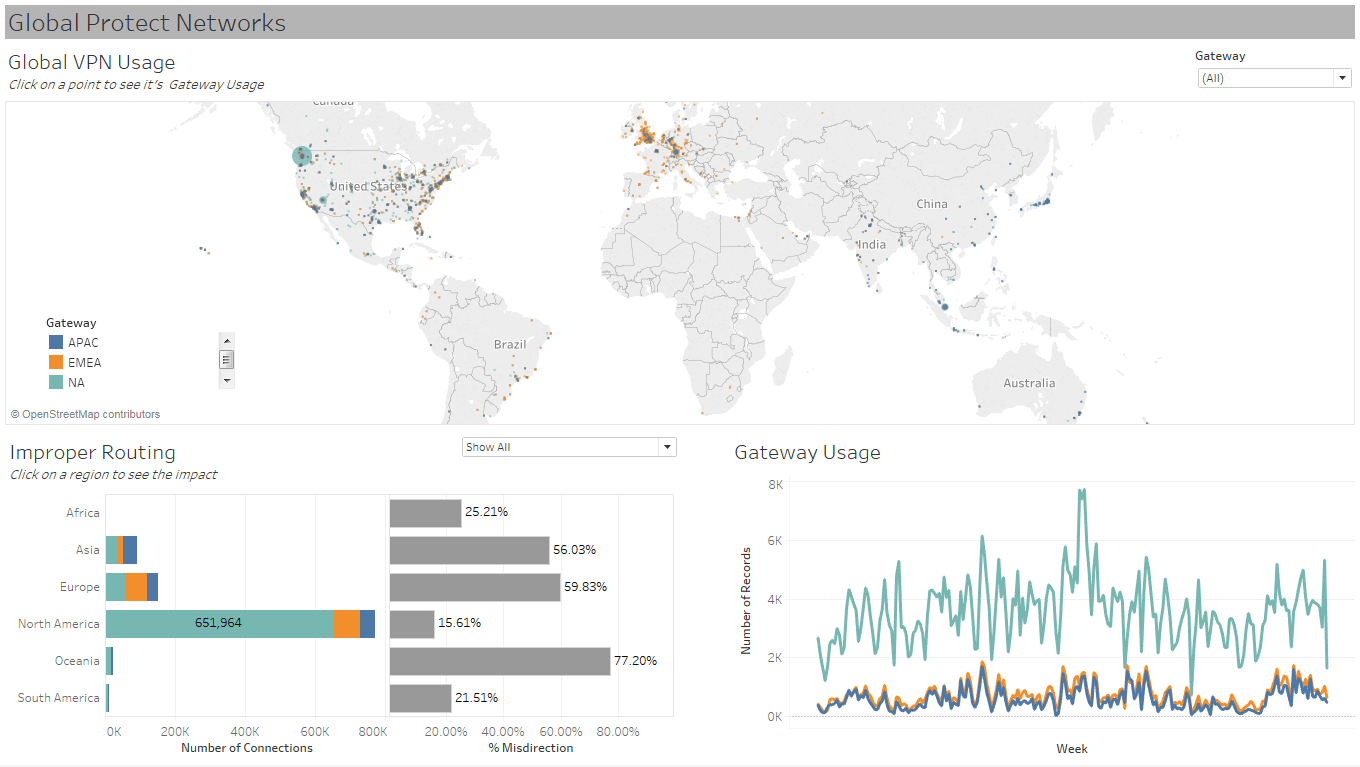 Why retail POS Software in Qatar is important for e-commerce operations in Doha Qatar
Request Free Demo
Retail companies and small business owners makes mistakes by separating point-of-sale system and e-commerce system. This is common mistakes done by organizations and retail owners. There are overwhelming benefits of integrating point-of-sale software with e-commerce multi-dimensional such as Magento into an omnichannel experience. There would be wide and unwelcome challenges waiting for you.
In particularly singular systems works wonder for retail operations. What force retail organizations to rethink their strategy is by interacting consumers online. These needs can't be filled alone by Retail POS Software in Qatar.
Benefits of integrating point-of-sale software with e-commerce platform
Complete range of catalogue
Business owners can easily sync their complete product range on their e-commerce website. The product information and details can be interlink with POS Software in Qatar.
Saving of Time
You can flawlessly update your catalog and product description without any hassle. Changes can be make rapidly with minimum omissions. This was not possible without advent of internet. Consumers can check prices and product information at their convenience in Retail POS Software in Qatar. However, retail companies can save plenty of time in decision making process.
Organizing inventory
Managing and counting inventory was one of daunting task. Thanks to new technology its much simple to manage, organize and modify bulk of inventories. If you already possess warehouse, storage or back room then restructuring inventory is much simple.
Promotions
Business owners can easily run promotions in Quick Service POS Software in Qatar. With diverse multitude of in-person payment options, including credit cards and Apple Pay. Interacting with consumers was very difficult. Social media has played crucial role to make this world global village. We can easily connect and rectify problems of irate customers. Promotions helps us understand reviews and concept of consumers.
Request Free Demo