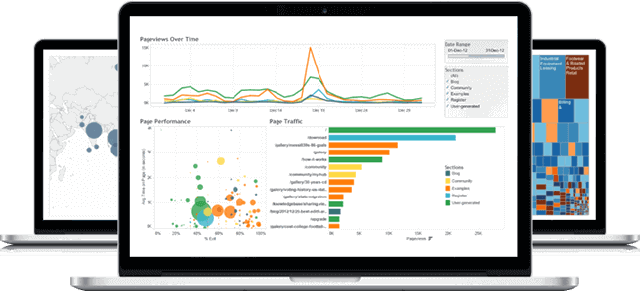 Why it is so Important to Adopt EMV-based POS Software in Qatar? in Doha Qatar
Request Free Demo
Phone#: +61386585993          
This is being for safety of EMV adoption technolgy in retail stores. EMV-based point-of-sale software protects data and payments from fraudulent activities, especially when it comes to complete fallback transactions. When consumer tries to use chip enabled card at point-of-sale counter it protects transaction and data of consumer
Financial institution and card companies are replacing plastic cards with EMV-based chip cards which are safe and easy to carry in case if card is stole or misplaced.
There is five important rational belief to make move to an EMV-based Retail POS Software in Qatar keeping high spirit of saving data of consumer.
Security of transaction
Microprocessor chips embedded in EMV-based cards makes them secure and hard to encode data breach which occur in retail, private and hospitality sector. These strategies help prevent fraudulent activities.
Very low chargeback volume
Charge backs are incurred by merchants when consumer decline to pay amount which seems fraudulent activity occurred by serial hackers. EMV ensures maximum parameters of security advancing through transaction authorization and credit card authentication.
Sizeable opportunity to secure future payments
Contactless payments, loyalty programs and coupons strategy is working in good numbers. These modern technologies are power house of near-field communications (NFC) technology, which allows two devices consumer product and merchant  devicen  to share information or process payment in Quick Service POS Software in Qatar. Many EMV-based POS Software in Qatar accepts payment in cashless mode.
Increase in sales
Due to celebrity hacking scandals. Entertainment industry has jolt down consumer market. Security conscious customers are more inclined to secure their EMV-based chip cards in order to protect their finances of POS Software in Qatar.
Request Free Demo
Phone#: +61386585993