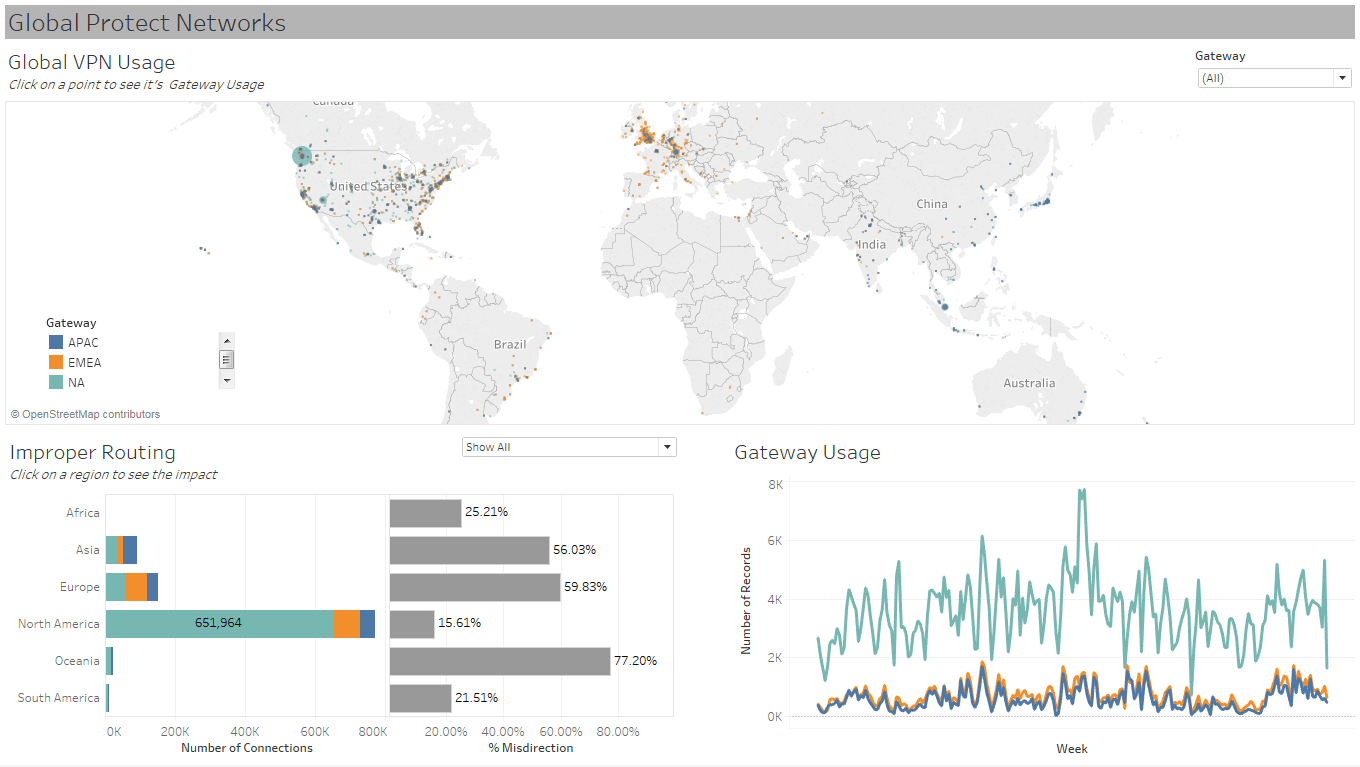 Why HRMS Software is most important for your organization in Qatar? in Doha Qatar
Request Free demo:
Human Resource Management is the management of the employees of an organization. It can also be used to merging the right people to the correct task thereby, making maximum utilization of the employee's talent and abilities. It helps a company to achieve its objective from time to time by creating a positive attitude among workers.
PeopleQlik's HRMS Software in Qatar can help the organization to maintain co-ordinal relationship with the unions. It has an ability to identify what organizational capabilities are required to achieve the business results. It provides recruitment management by using Recruitment Management Software in Qatar, which can be used to recruit new candidates in the association. It consists of many processes for the selection of right candidates in the posting jobs. It also facilitates the processes involved in finding, attracting, assessing, interviewing and hiring new personnel.
It operates at three levels like:
Tactical
Performance management and
Strategy and leadership
Core advantages of HRMS Software in Qatar:
Improved accuracy is likely assuming data are entered and manipulated correctly
You can track and manage employee life events including benefits enrollment, performance reviews and pay rate changes
Managers can approve requests for time off, review and also view employee information
Underline the importance of human resources in empowering employees to advance their careers through training and development initiatives
Include structured planning and active management of an employee's professional career
Features:
Recruitment Management
Performance Appraisal
Payroll Management System
Talent Management
Timesheet Management
HR Management System
HR Software provides performance management for the performance of various tasks in the company by using Performance Management Software in Qatar. It can concentrate on the performance of an association, a department, worker, or even the processes to conduct a service as well as many other locations. It is the activity and set of processes, which can be used to maintain and enhance employee performance in line with an organization's objectives.
Request Free demo: