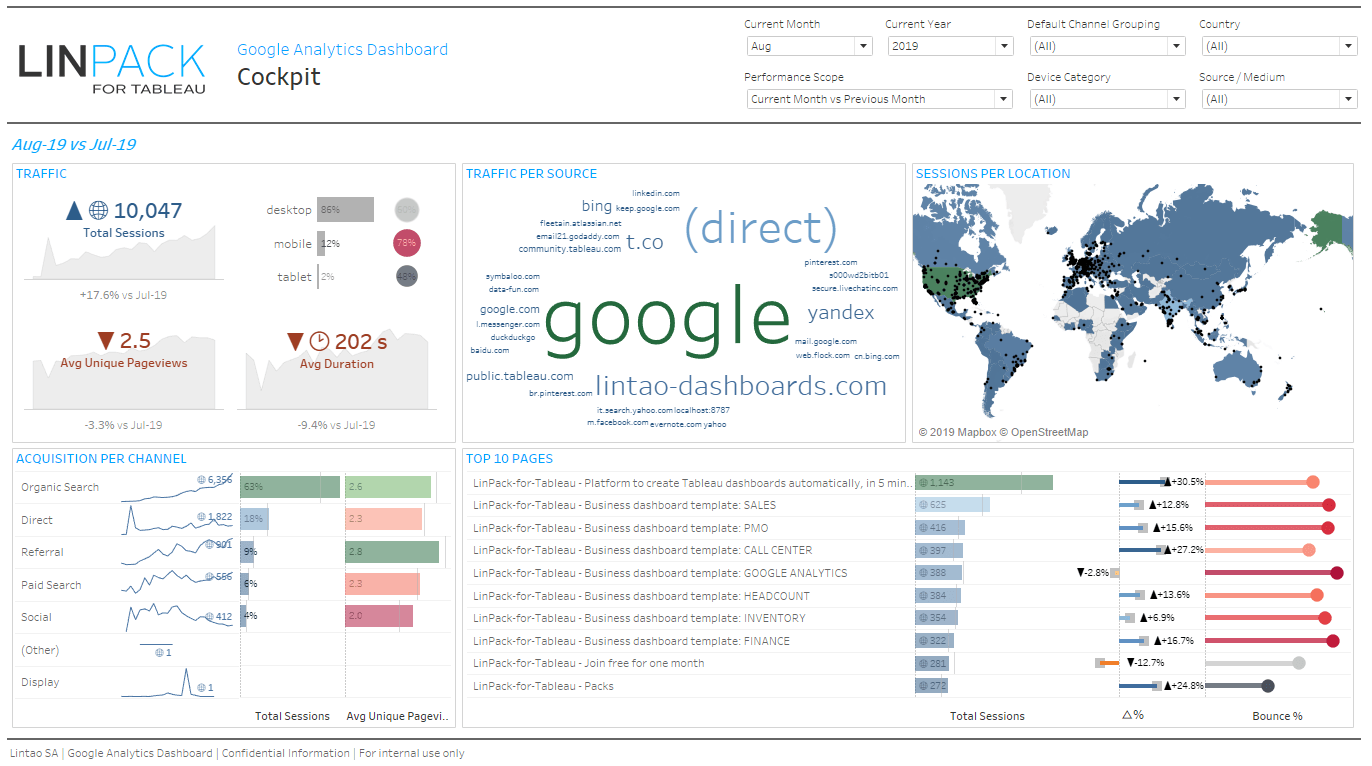 What is role of POS Software in Qatar: Reduction of fraud and converting that ratio in profit in Doha Qatar
Request Free Demo




Mobile#: 923333331225




Email: sales@bilytica.com
There are many fraudulent activities, you need to identify skimming that gives opportunity to cyber criminals to hack EMV based chip cards. Analyzing and scrutinizing is main key and task of finding fraudulent activities of all payment methods. Payment gateway is secured and tracked by multiple different systems, at levels and different stages.
There is surge number of data breaches and personal information of consumers going in hands of war lords and criminals. Number of organizations are witnessing growth of e-check fraud platform. Crime is more or less same with fake paper checks uses for services rendered or goods. With growing number of electronic payment methods, there is dramatic rise in fraud related activities.
How data is breached in POS Software
Retail transaction consist on debit and card payments can be accessed in different ways through data breaches in Retail POS Software in Qatar. This information can be skim and used for fraudulent activities.
Responsibility
The major problem with e-check are presentment. If consumers uses debit or credit card at retail store in POS Software in Qatar. It is solely responsibility of retail store to acknowledge responsibility of data breach. The maximum level of verification requires ownership confirmation at both ends. The one who is receiver which is receiving money and other is sending money. The next phase verifies routing number which is valid before processing.
Risk factor
When retail companies grows, it accelerates banking and cash transaction, which is going line by line to ensure transparency which is becoming more and more difficult. Hence, it has not reached certain of automatic reconciliation processes in Quick Service POS Software in Qatar.
Request Free Demo




Mobile#: 923333331225




Email: sales@bilytica.com