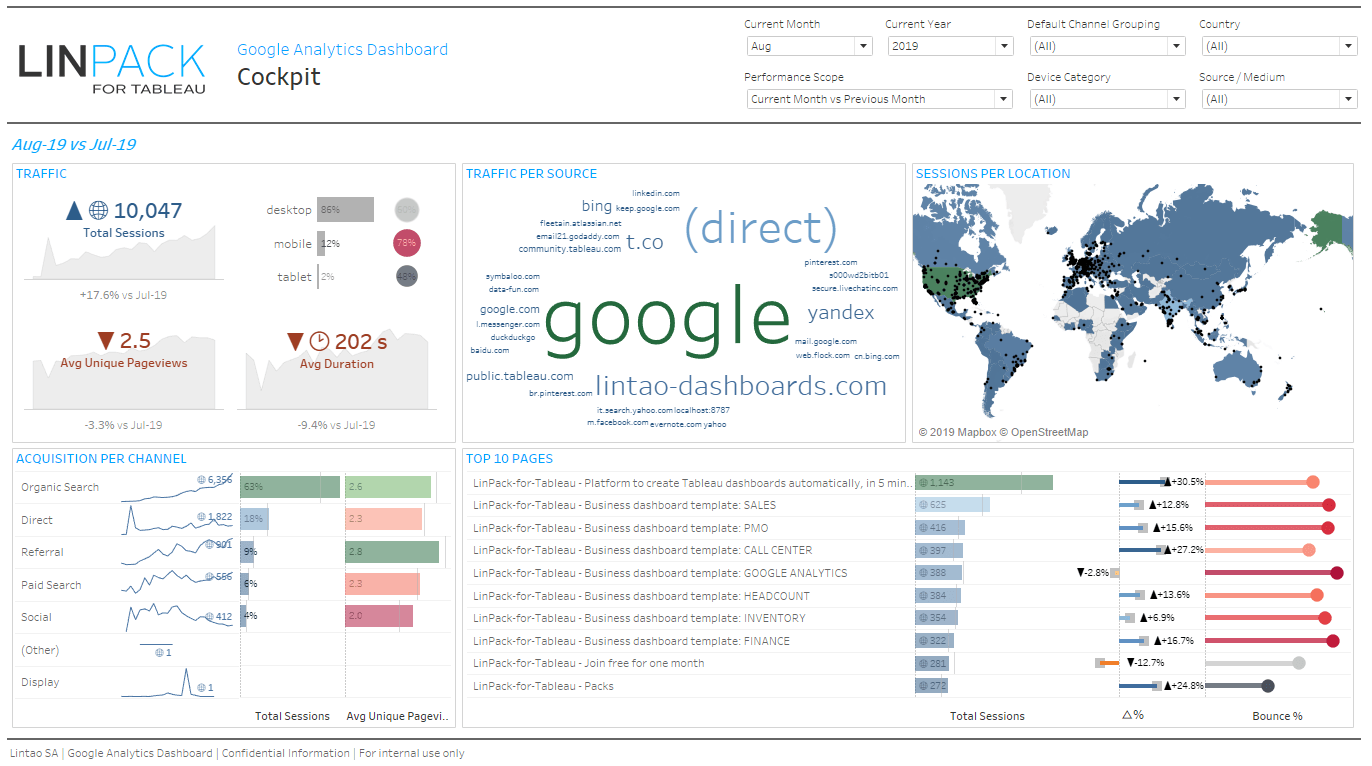 IMPORTANCE OF BIG DATA ANALYTICS SOLUTIONS FOR BUSINESS in Doha Qatar
Request Free demo:
Gartner said big data discovery is the next big trend in analytics. Big data discovery is the combination of three trends Big Data, Data Discovery and Data Science. Each of these areas show explosive growth.  Data science provide powerful analytics while data discovery is easy to use.
Big data discovery tools are easier to use than data science. It has more powerful manipulation. With Big Data analytics tools you can easily explore the important data of your business and make an informed decision for the business.
Source data creatively.
Many companies have a lot of data but managers don't know how to handle that data and use it for the decision making. Companies can make a more ample look at information sources by being specific about business problems they want to solve or opportunities they hope to exploit. For example, a banking team that wanted to improve the efficiency of its customer-service processes formed a 360-degree view by combining information from ATM transactions, online queries, customer complaints, and so on. That permitted duplicate interactions to be recognized, thereby decreasing costs and reform the customer experience.
Develop business-relevant analytics that can be put to use.
Many initial implementations of big data analytics fail because they are not sync with business processes and decision making strategies. Companies started with analytics when managers decided to set prices for the decision making and see how the prices may affect the business revenue and customer retention. Managers choose the model which help to achieve the company goal. By using big data analytics companies easily achieve their goals and in effective decision.
Develop capabilities to exploit big data.
Every organization need to upgrade the analytics skills to improve the performance of business. Managers must view the analytics in order to solve the problems of business. According to the goal of companies efforts changes in implementing big data analytics tools.  Adult learners often benefit from a "field and forum" method, whereby they contribute in real-world, analytics-based workplace decisions that permit them to learn by doing.
Request Free demo: