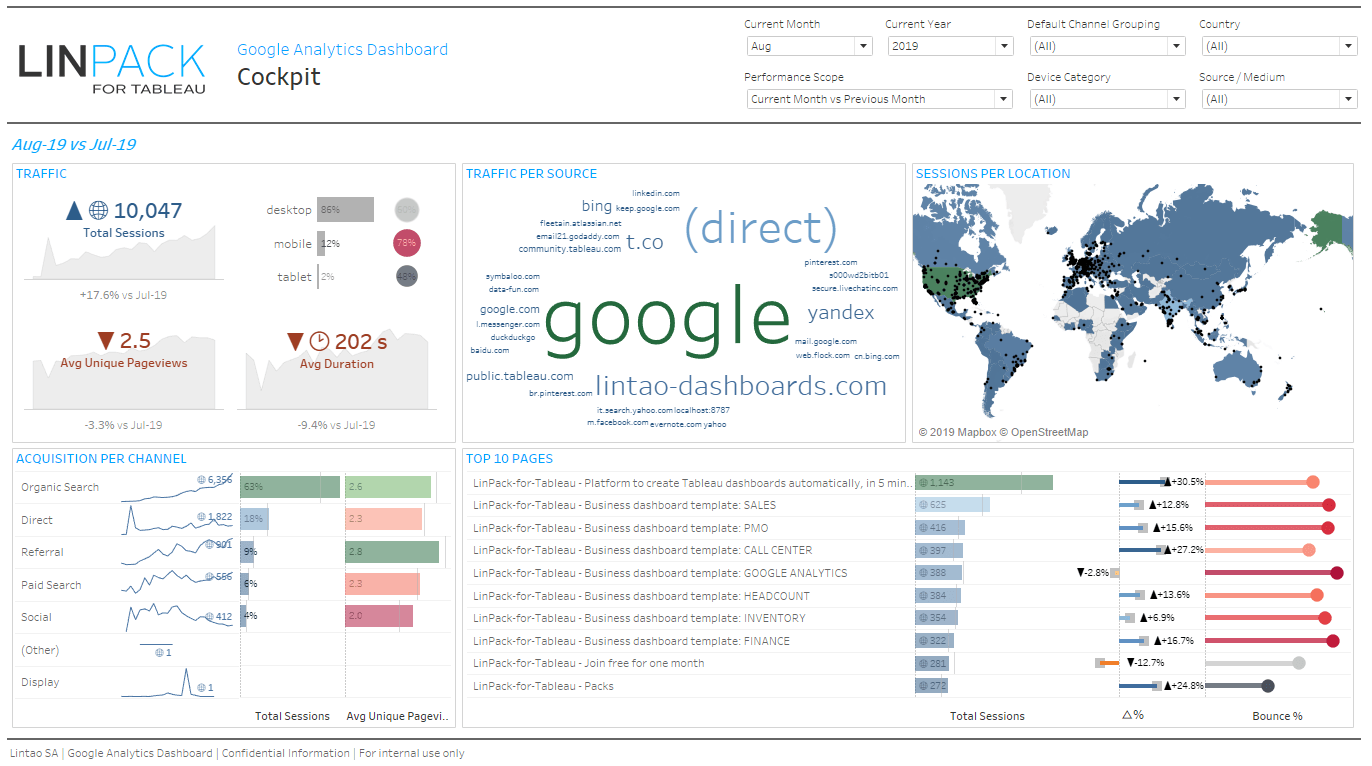 Healthcare trends and technologies-executives should watch in 2017 in Doha Qatar
Request Free demo:
Cyber security had received a lot of attention in 2016, and this trend is expected to remain on the radars of healthcare executives in 2017. Health IT executives are expected to engage with healthcare business intelligence in 2017. The consequence for those who succeed in adapting to new trends in health IT will be able to provide better patient care, more efficiency and better data protection. Here are six health IT trends and technologies which health organizations must keep in mind in 2017.
Advancements in artificial intelligence
There have been significant developments in artificial intelligence (AI), such as assisting with cancer diagnoses and using AI to interact with patients and collect data about their symptoms using an app. These developments have directed IT executives to use healthcare business intelligence into their hospitals by using smarter apps and services. This can be in the form of mobile apps with built-in intelligence or machine learning that can perform precise advanced analytics and predictive tasks.
Cyber security and next generation protection tools
The security threats the healthcare industry experienced in 2016 proved that cyber-attacks are getting advance. These attacks can be undetected by most antivirus products. Now hospitals need to take interest in security solutions that can leverage machine learning, behavioral detection, browser protections and block suspicious activities and content. Healthcare business intelligence can help hospitals eliminate their risks and improve their security and protection.
Bots for healthcare
There were several bots being used in an experimental way. Combined with the advancements in AI, bots have shown that they are ready and can take position within healthcare. It means that hospitals are likely to make the move in 2017 to implement healthcare business intelligence in their environments to assist with tasks such as appointment scheduling and a clinical assistant to capture a patient's basic data and symptoms.
Block chain in healthcare
Technology is receiving a lot of attention in healthcare and support due to its potential ability to solve key challenges faced by healthcare. Security, interchangeability, shared infrastructure and global standards will become available once block chain technology is used to manage and use electronic health data. While it is still in its early stages stage in healthcare, block chain is one of the best healthcare business intelligence executives will be watching in 2017.
Bilytica's healthcare business intelligence provides beneficial functions of solution such as clinical performance, marketing, financial, physician practice assessment, medical staff optimization, hospital resource management, planning, data integration and readmission restrictions let you to get a powerful view of your healthcare performance.
Request Free demo: