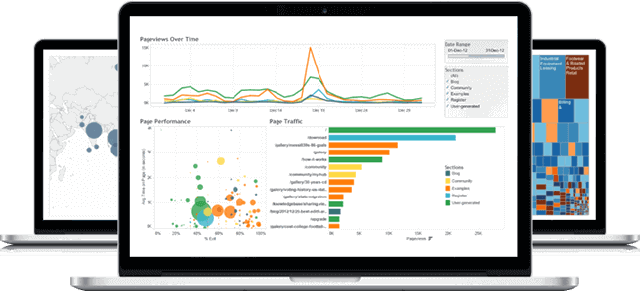 3 BIG CHALLENGES FOR CPG ANALYTICS in Doha Qatar
Request Free demo:
For business decision use data and connect to the multifaceted customer data that help to create dynamic view of the customer's experience. CPG industry following hurdles to turn any type of data into valuable insight.
Gaining the proficiency to use data
CPG industry need professionals who are best in the skills of managing data but also have a business mindset and industry background. For perfect decision making require the right persons who have the skills to transform data into valuable insight proficiency. Right people or team perfectly recognizes the importance of big data analytics and its limitations. Although the data is only beneficial for the CPGs industry if it is helpful in solving the business problems.
Understanding the "why" of customer behavior
CPG's manufacturer have to understand the needs of customers. Understand the customer's behaviors. Social listing and big data programs tell you what persons are doing, they don't certainly expose why people do what they do. Actually the deeper understanding of your customers is the success of CPG's industry. From customers intelligence both the Consumers packaged goods manufacturers and suppliers will get benefit in decision making.
Pacifying privacy concerns
Major risk for the CPG customers is losing the trust of their valued customers. Valued customers are the source of success for the CPGs industry. Companies should struggle to use CPGs analytics solutions in a way that respects privacy and also helps the customer.  And also the collecting data should give the benefits to the customers. So Consumers Packaged Goods industry begin to use the data driven mindset to overcome the above challenges that will help them to create the model that will help in the clear understanding of their powerful customers.
Request Free demo: